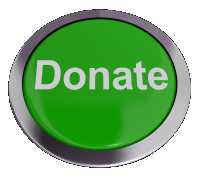 This campaign is in defense of doctors who keep their Hippocratic oath and take real honest action, even at their own personal risk, to defend the health and freedom of those in our community. This campaign also falls in line with our Statement of Beliefs that people's personal health choices are religious in nature.
Current Campaign:
Mount Zerin Ministries agrees with the lawful principles outlined in the Declaration of Amnesty for Heroes at Plastic Surgery Institute of Utah.
Read the full news story here and add your name or organization to the list of amnesty declaration ratifiers here: www.RealUtahHeroes.com.
No overhead is kept by the ministry from these donations. All donations collected will be given to the cause to assist defendants and families in their time of trial and sacrifice.