Mount Zerin Ministries is committed to helping those who offer educational opportunities for their communities. We are honored to support individuals and organizations that work to educate and inspire those around them, in order that all mankind may be empowered to live free.
…proclaim liberty throughout all the land unto all the inhabitants thereof
– KJV, Leviticus 25:10

…proclaim freedom throughout the land for all who live on it..
– Torah, Leviticus 25:10


We believe the US constitution and Bill of Rights, originally understood, is divinely inspired and does not violate the rights of the people and should be upheld.
– Mount Zerin Statement of Beliefs
Dr. Scott Bradley is an author, educator, and founder of a non-profit educational organization which seeks to educate the average family on principles of self-government and civic service. This builds an important foundation for "the people" from all walks of life to take a greater lead in their communities instead of the politicians and bureaucrats.
At great personal sacrifice, he has dedicated his life to educating his community and for that, we support his noble efforts.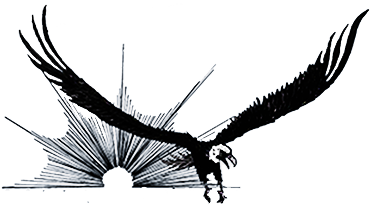 Mount Zerin Ministries is a proud donor of the Creation Evidence Museum of Texas.
The Museum is funded solely by contributions from individuals or groups wishing to see the truth of creation made known.  They are located in Glen Rose in Somerville County, Texas. The museum was founded in 1984 by Director Carl Baugh for the purpose of researching evidence and displaying exhibits that support the Biblical creation.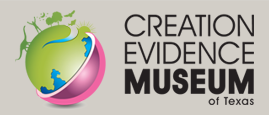 The Creation Evidence Museum provides scientific evidence for creation to thousands of people each year. Every year, new artifacts and documents are added to the museum's collection through the generosity of individuals. Any contribution will help them continue to:
Provide a creation science message opposing the evolutionary theory.
Educate children about the scientific and Biblical principles of our earth, as opposed to the evolutionary theory that is taught in the public school system.
Lead efforts to introduce new and exciting evidences further proving God's design.
You can visit their site to learn more at: www.creationevidence.org/